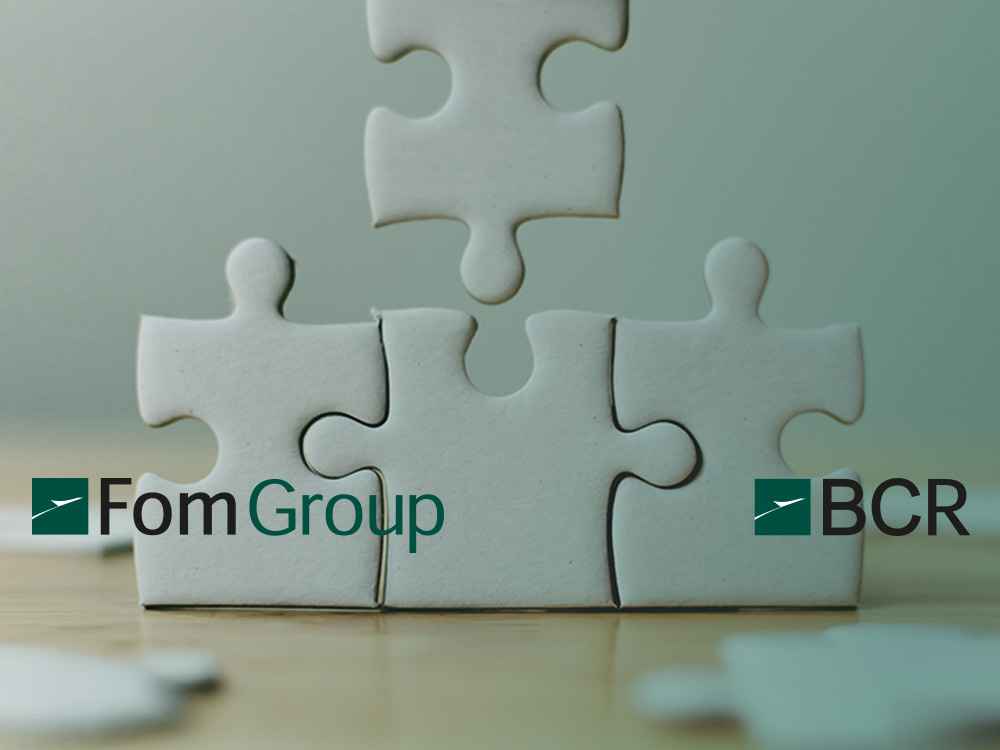 Comall International announces acquisition of BCR
Comall International leader in the manufacturing of pneumatic punching machines for aluminium profiles acquired 100% of BCR, from San Felice sul Panaro (MO), company specialized in high precision machining. Comall keeps enhancing his productivity through a strategy of targeted investments.
Fom Group expands his offer combining Comall International in house technology with BCR thirty years machining experience
"I am very satisfied for this acquisition" said Mrs Paola Antonelli GM of Comall International, "our productivity will surely benefit from BCR extensive knowledge. We aim to promote the value of such an iconic company in order to boost our growth plan".