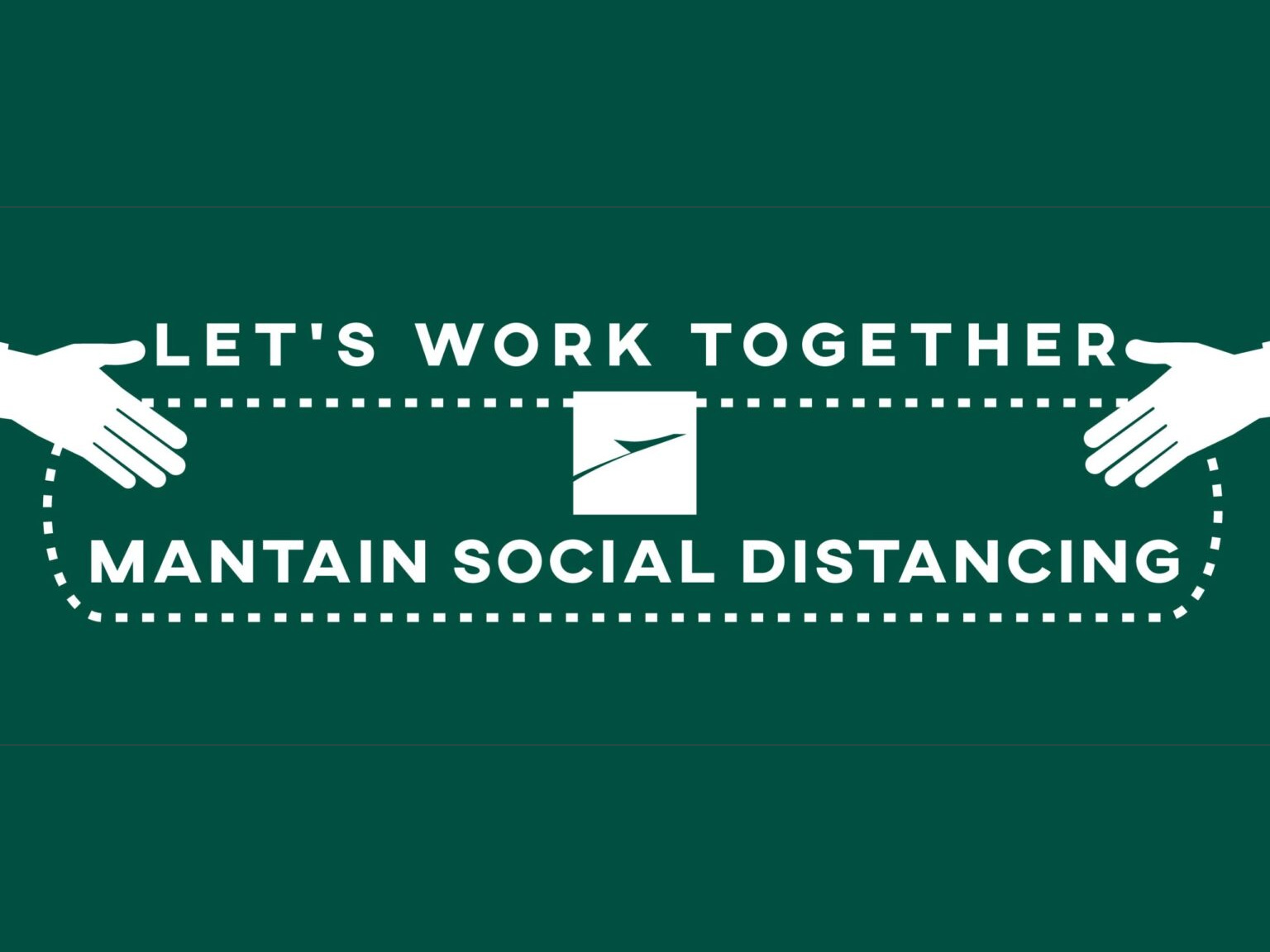 Covid 19: corporate operational plan adopted to contain the virus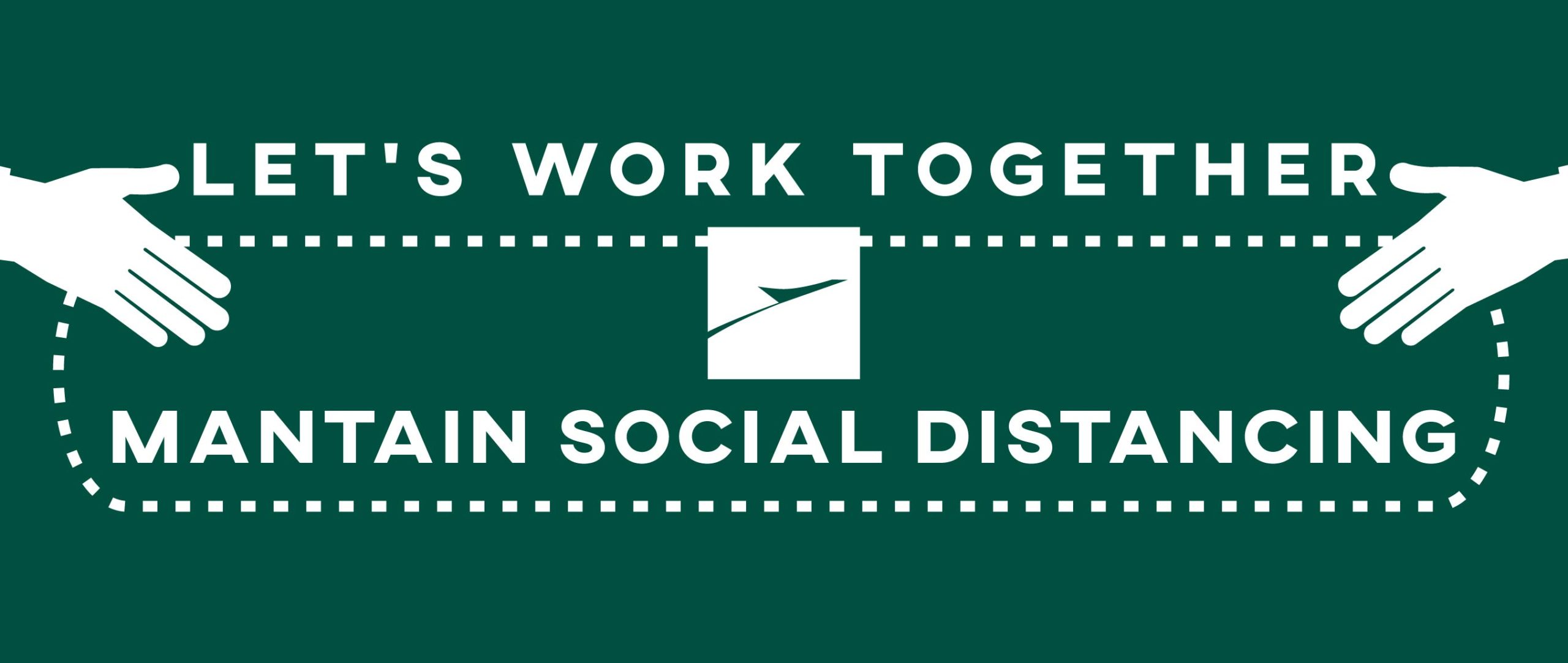 Under the latest regulations to combat the spread of COVID-19, Comall International has implemented a series of measures to ensure the safety of workers and persons who interact with the company on a daily basis.
These are also intended to ensure the continuity of normal operations.
Measures for combating and containing the virus are described in the operational plan officially adopted by Comall International and by all the companies in the Fom Group. A copy of this plan is given to all visitors to make them aware of company rules before they enter the premises.
Comall International continues to operate normally, providing its customers with the usual services and meeting its commitments.