TAB 101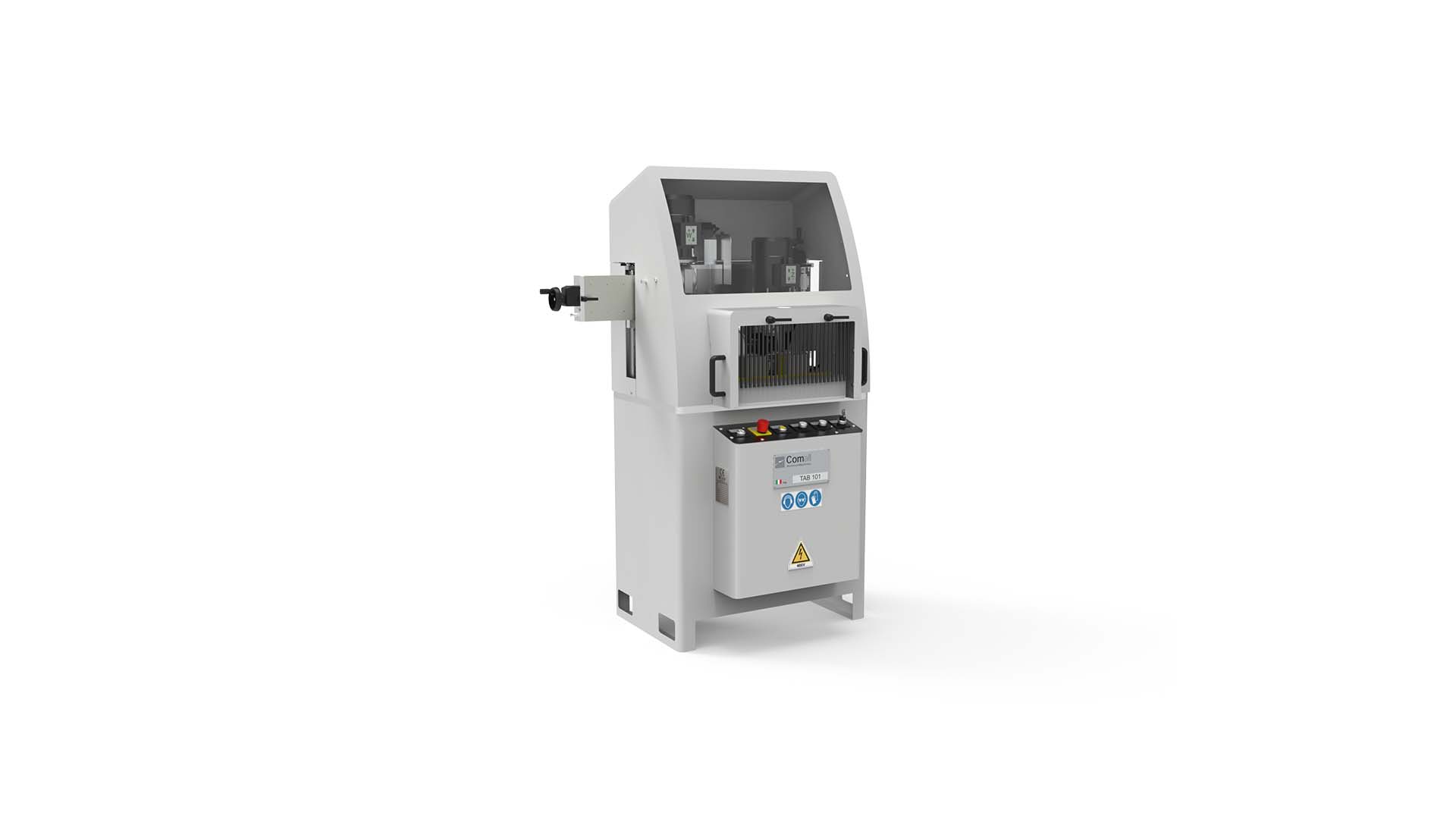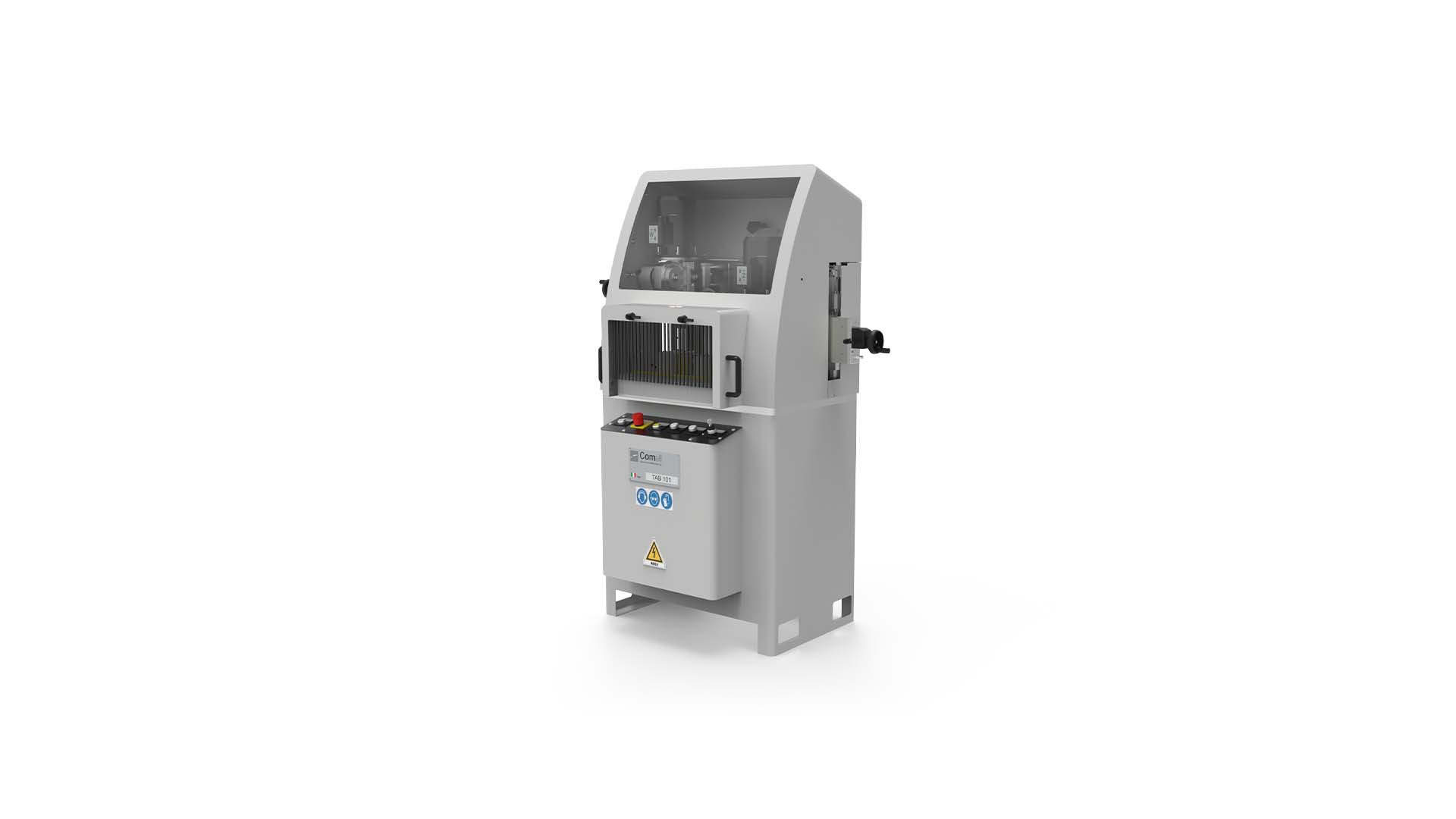 Knurling machine with manual positioning of the 4 axes
Knurling machine with independent axis positioning.
Thermal break
The Comall thermal break range includes complete systems for the in-line production of thermal break profiles, knurling machines, assemblers and machines for the final testing of profiles.
Fom Industrie's consolidated and highly valued thirty-year industrial project has provided a unique starting-point for the creation of this full range of machines for thermal break assembly.