TAB 200 FM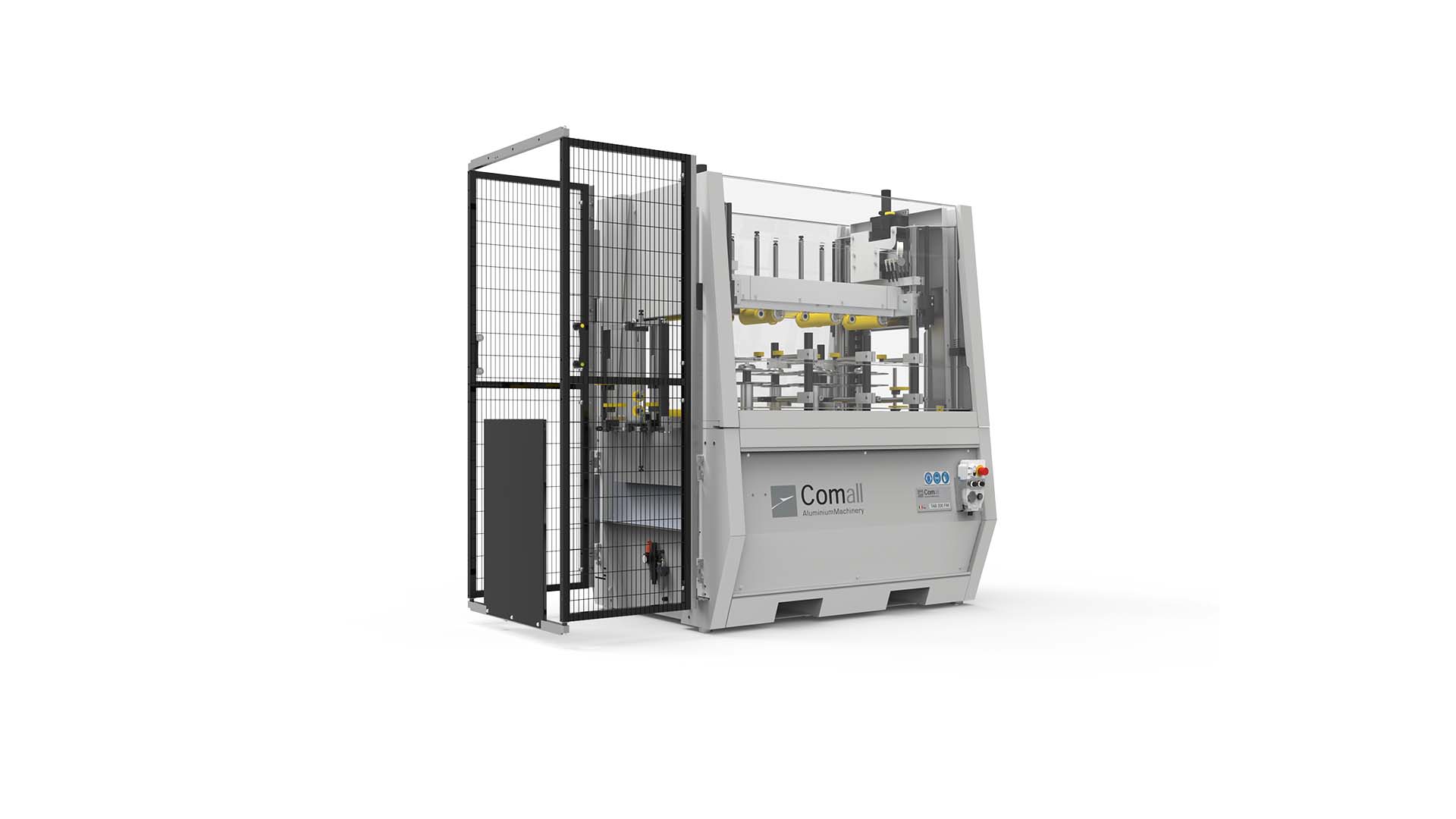 Roll-forming machine for thermally insulated profiles with controlled positioning of the 13 NC axes
Roll-forming machine for thermally insulated profiles with 13 independently positionable drive axes. Machine equipped with PC to set/store axis positioning values and store job data, TTK Integra SW to manage all the machines in the line.
Thermal break
The Comall thermal break range includes complete systems for the in-line production of thermal break profiles, knurling machines, assemblers and machines for the final testing of profiles.
Fom Industrie's consolidated and highly valued thirty-year industrial project has provided a unique starting-point for the creation of this full range of machines for thermal break assembly.
Discover how the machine works