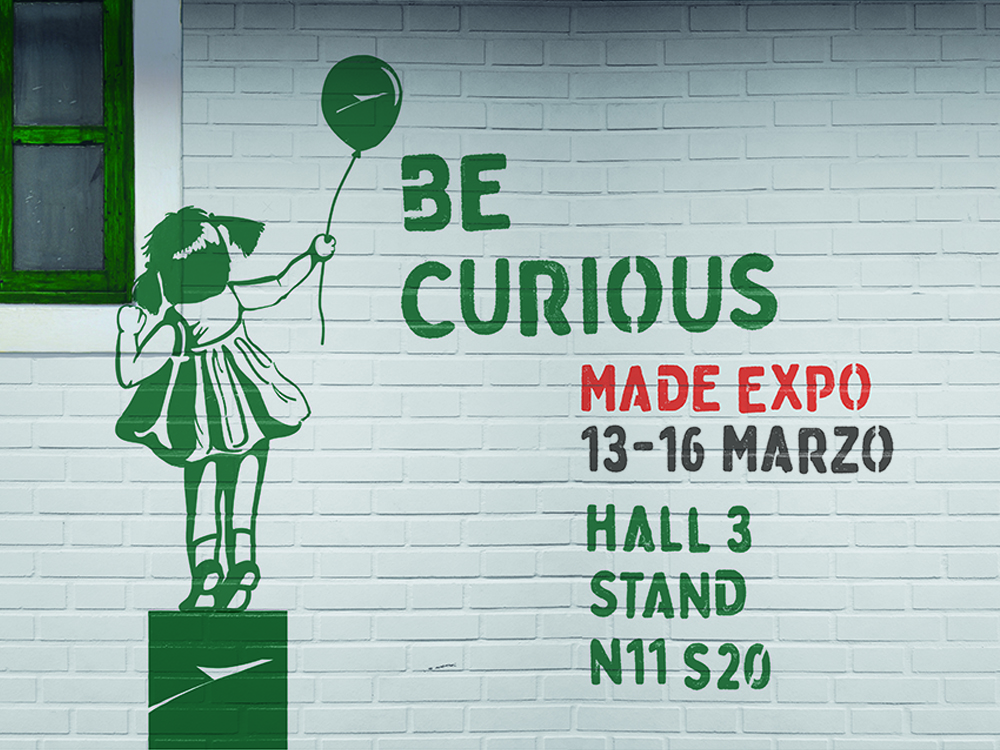 Made Expo 2019
The ninth edition of MADE expo, the largest event for the world of construction and architecture in Italy, was held at the Milan-Rho Exhibition Centre between 13 and 16 March 2019. This is a platform where stakeholders in the construction supply chain can come together in one place to discuss how to help re-launch the sector.
Comall International participated in the event with and area of over 200 sq.m within the Fom Group stand.
The stand celebrated the anniversary of Comall International, for which 2019 marked 40 years of history in the field of punching machines and elsewhere, with important new logistics and workshop handling products also being present on the stand.
Made expo was a chance to present the TTK350 thermally insulated profile production plant, a solution that is particularly suited for optimisation of small to medium production facilities. The plant makes up the profile in two consecutive knurling and bar insertion phases, using a single knurling machine.