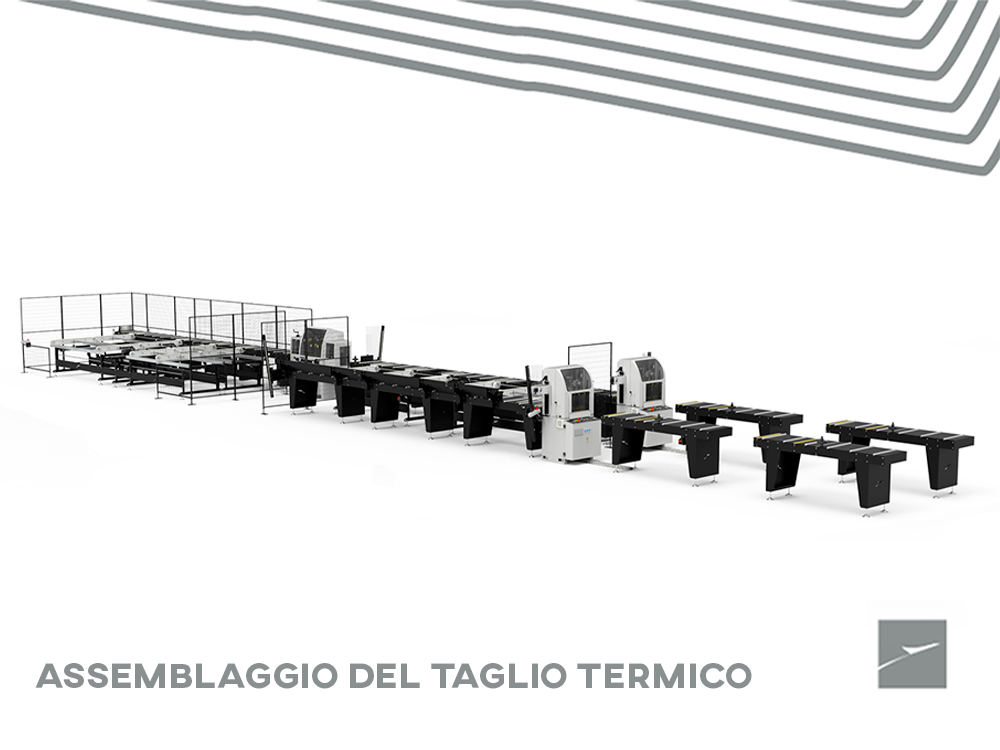 Thermal break assembly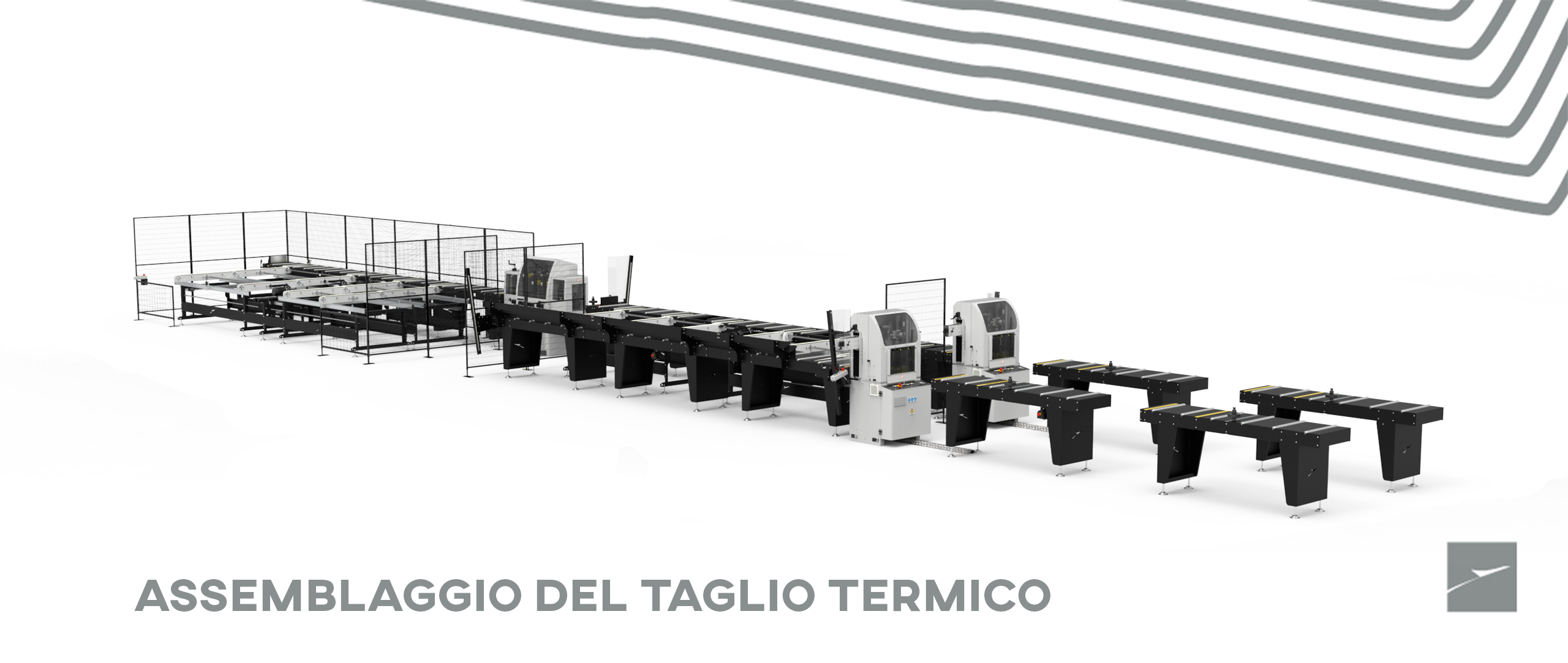 For over 40 years Comall has been a leader in the design and manufacture of aluminium processing machines. The company has solid know-how and is based entirely in Italy, but at the same time focusses constantly on innovation.
Fom Industrie's consolidated and highly valued industrial project has provided a unique starting-point for the creation of this full range of machines for thermal break assembly.
The new Thermal Break range consists of:
Systems, knurling machines, assemblers, testing machines, modular magazines and transfers, loading and unloading roller tables.
Comall's technological solutions optimise manufacturing processes : they minimise the space required and at the same time the human resources needed to operate the system non-stop, while constantly working to identify and meet the customer's needs.