DOLBY S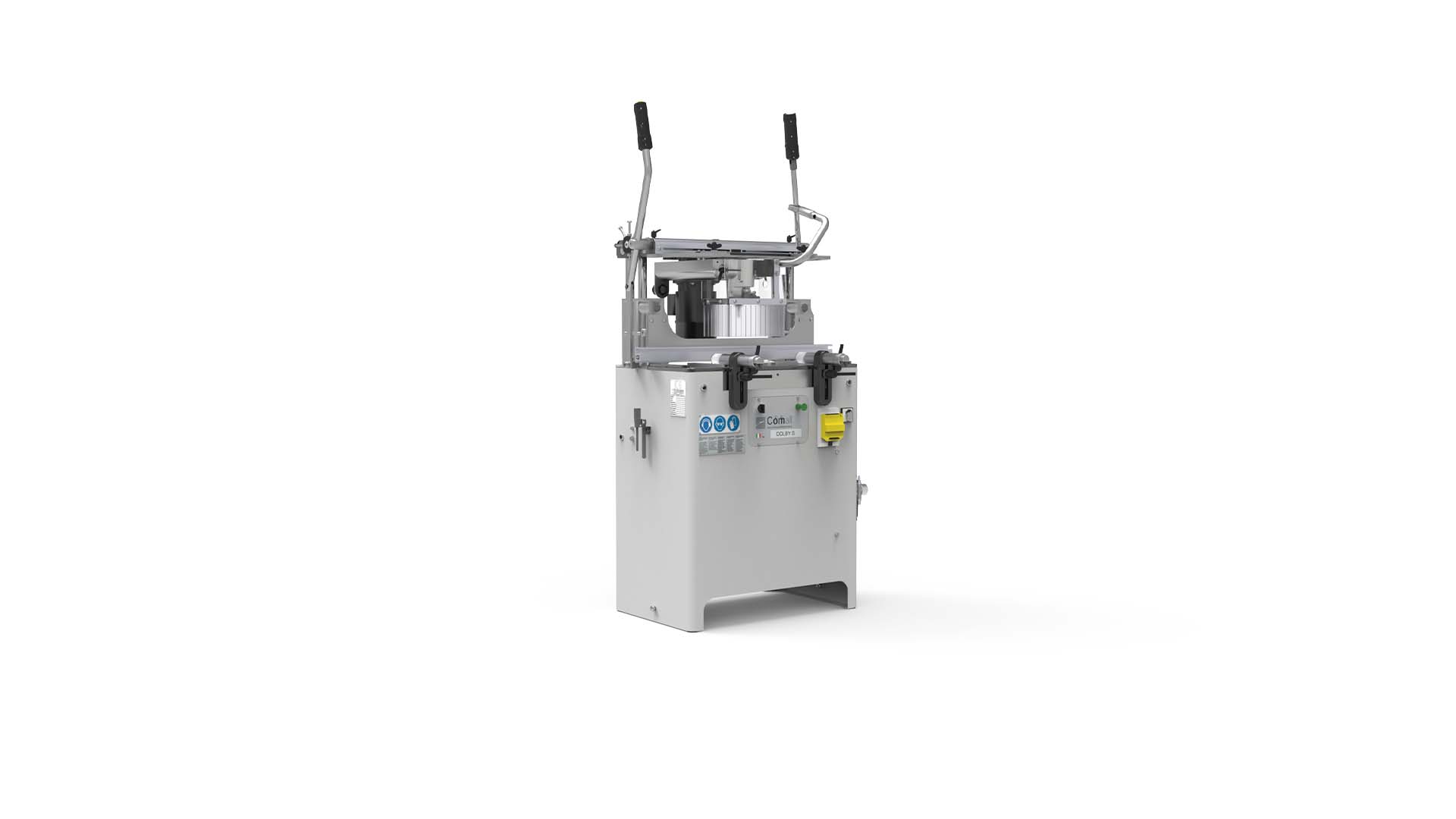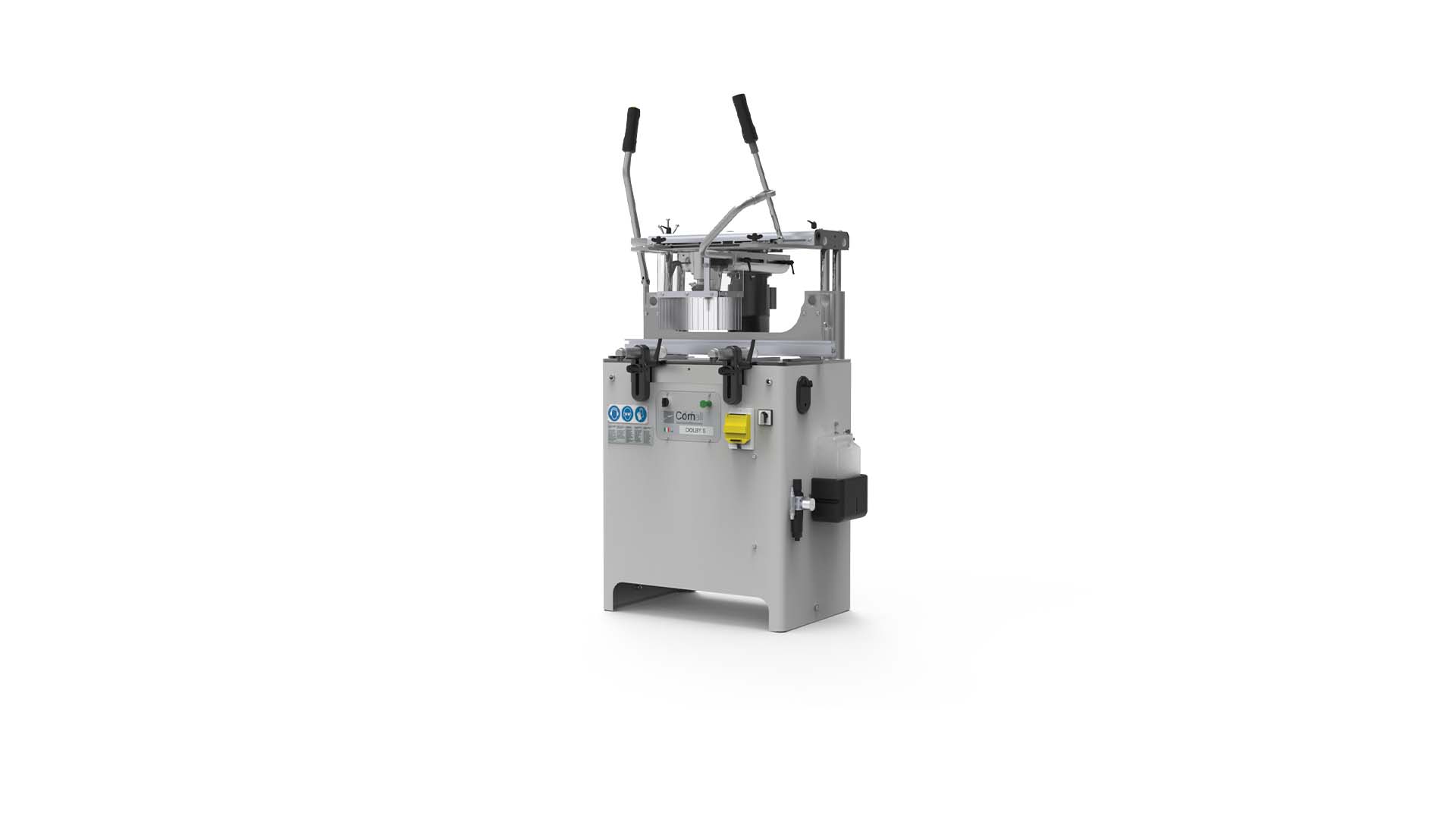 Electro-pneumatic copy router
Isos features a high rigidity head unit and a tool holder collet with ER20 coupling. Transfer of the head is by means of indirect levers. Piece locking is ensured by means of a pair of horizontal pneumatic vices. The pneumatic tracer completes the equipment provided.
Maschinen
Das breit gefächerte Angebot von Comall-Werkzeugmaschinen, die in synergetischer Kooperation mit der Dachgesellschaft Fom Industrie hergestellt werden, bietet hochwertige und präzise Lösungen für die Dienstleistungen des Fensterbauers. Sämtliche Werkzeugmaschinen von Comall werden in Italien hergestellt und erfüllen die europäischen Normen im Bereich der Sicherheit.
Alle mit Maschinen des Fom-Konzerns ausgestatteten Werkstätten lassen sich problemlos erweitern und integrieren, um die steigenden Produktionsanforderungen des Endkunden zu erfüllen.